Estes Park GC, Estes Park. Henry Hughes (1957) with renovations by Dick Phelps (1991).
I adore Estes Park, a small town on the edge of Rocky Mountain National Park, but it's no golf destination. My family and I would come to Estes Park every year in the fall when the leaves on the aspens were turning a brilliant gold and the elk were bugling, and yet the only times I've ever played golf here were in high school tournaments. Look, I played a pitch and putt in Vancouver's Stanley Park with my Dad but in all our years of coming to Estes we never bothered to play this course, or the 9-holer on the other side of town for that matter. That just about tells all you need to know. (I did get to know the putt putt in town pretty well over the years, however.)
Of course, the views are good and you may get the experience of letting elk play through. Beyond that, though, there's just not much to remark on. I do recall a series of very short par 4s on the back nine—including the 14th, which genuinely had us confused as to whether they marked the correct par on the card. It may be uphill, slightly, but even in the days of the balata ball, a 270-yard par 4 (at 7,500 elevation!) just seemed like a misprint.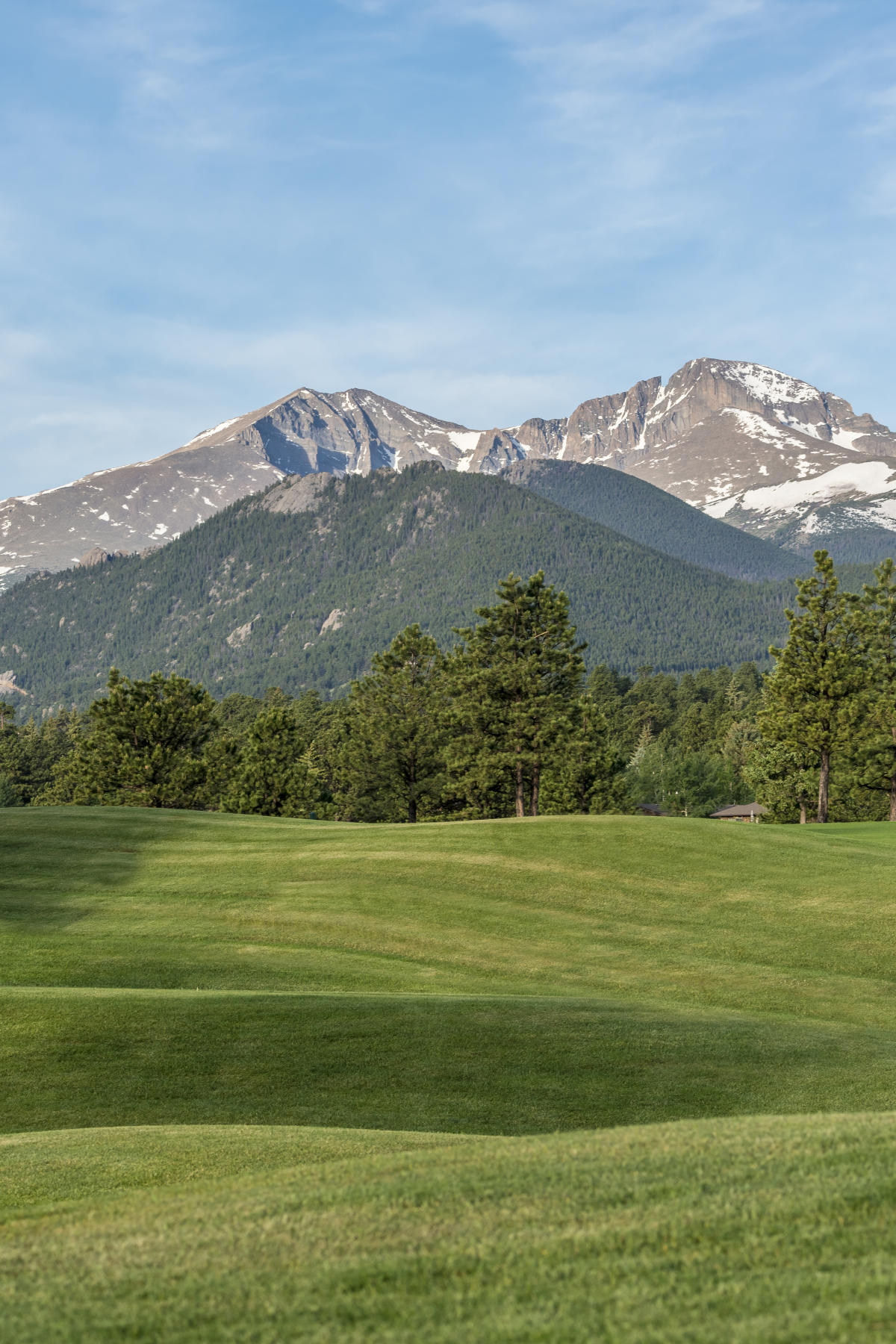 Colorado 9th Decile [1995]